In the summer of 2016, I had the honor of being accepted at Pixar Animation Studios as a Graphic Artist Intern. A dream come true. As part of the Art Internship, I was able to work on actual film production, in my case I got to work on two feature films: Cars 3 and Coco helping the art department with graphic artistry.
After 1 month and half in Cars 3 art department I was assigned to work on Coco. I was amazed (still am) with the  richness of the colors, sets and THE STORY! I couldn't believe how lucky I was to even see an unfinished version of the movie and work with incredibly talented artists wanting to bring to life this movie. Here's the breakdown of my work during my last month as an art intern at Pixar:
My first assignment was to design shoes with the Cars 3 theme for the twins, Miguel's cousins.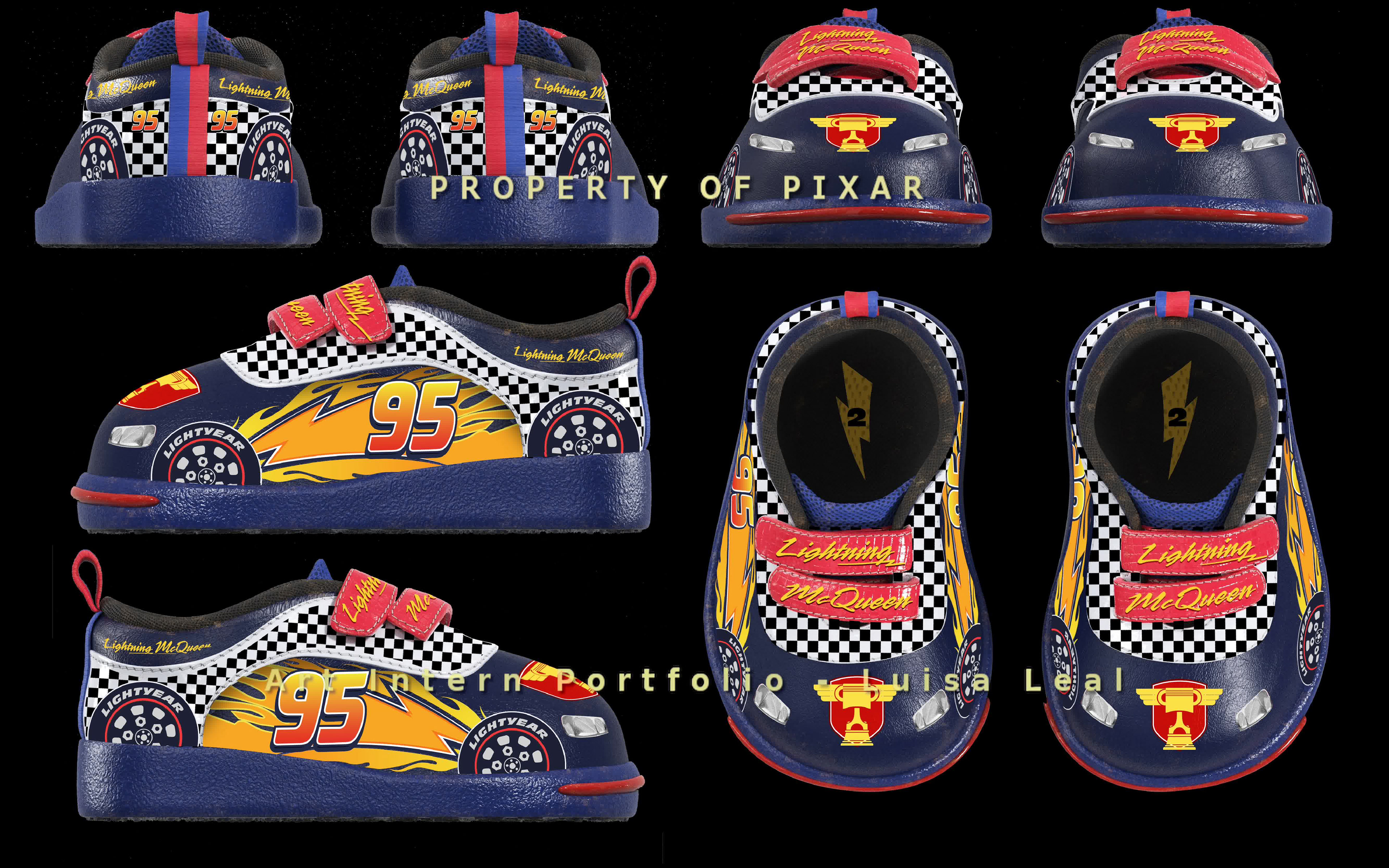 My second assignment was to work on La Ofrenda scene. Ofrendas are an essential part of the Day of the Dead celebrations. The word ofrenda means offering in Spanish. The ofrenda is set on a table, with all sorts of drinks, foods, flowers and candles along with the dead's photograph, in order to be remembered. For this scene I had to come up with 6 different liquor can designs that would fit Coco's world.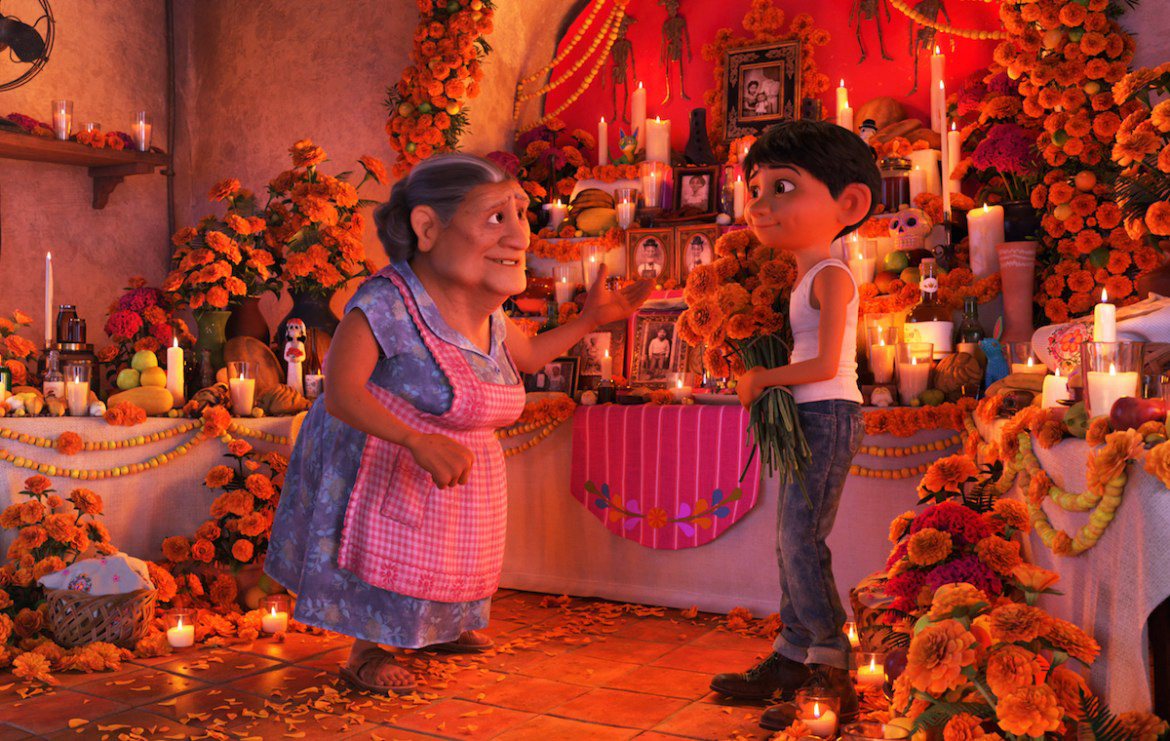 Fun fact: Refresco de uvita was a reference from UP's Soda Pin designed by Paul Conrad.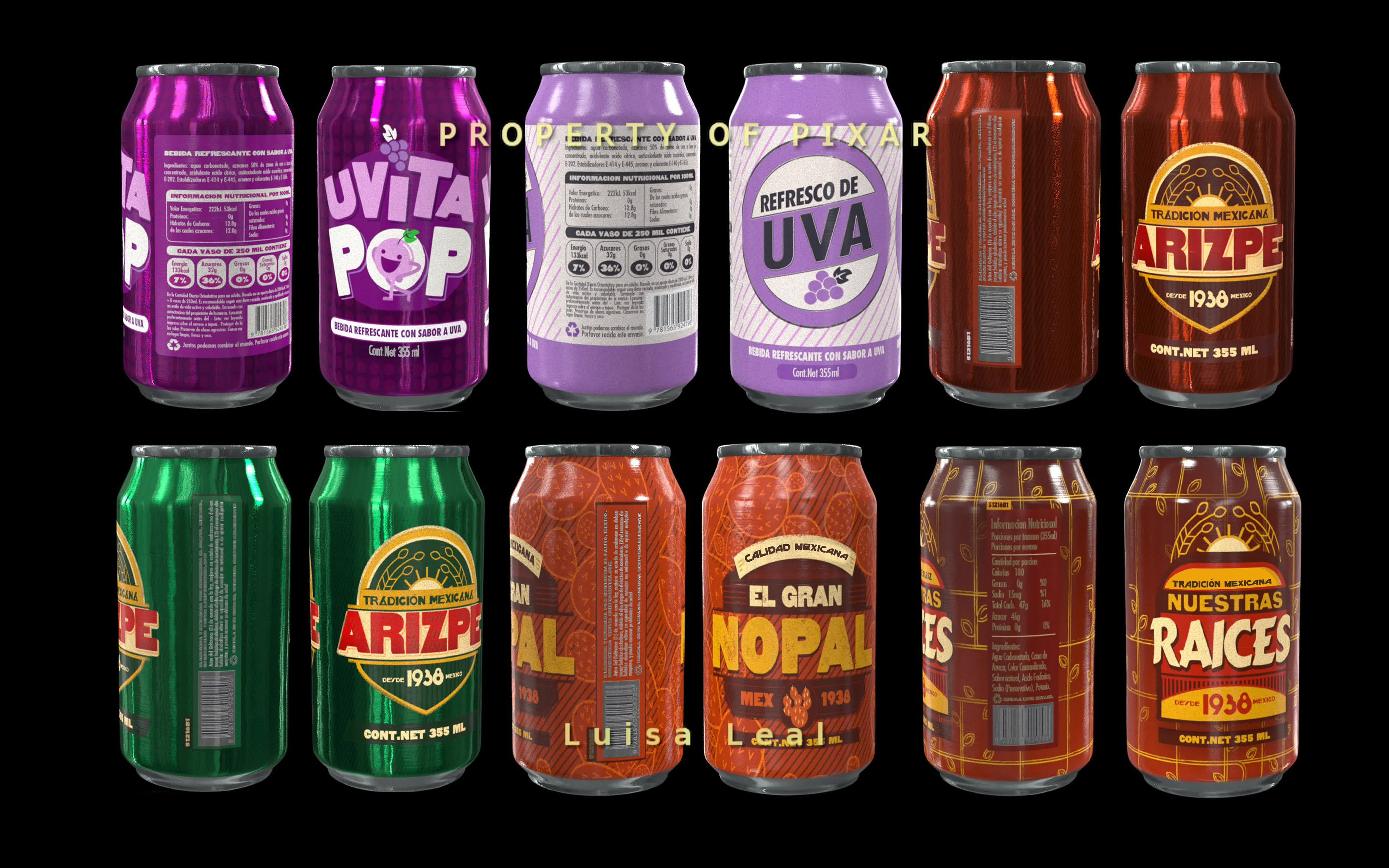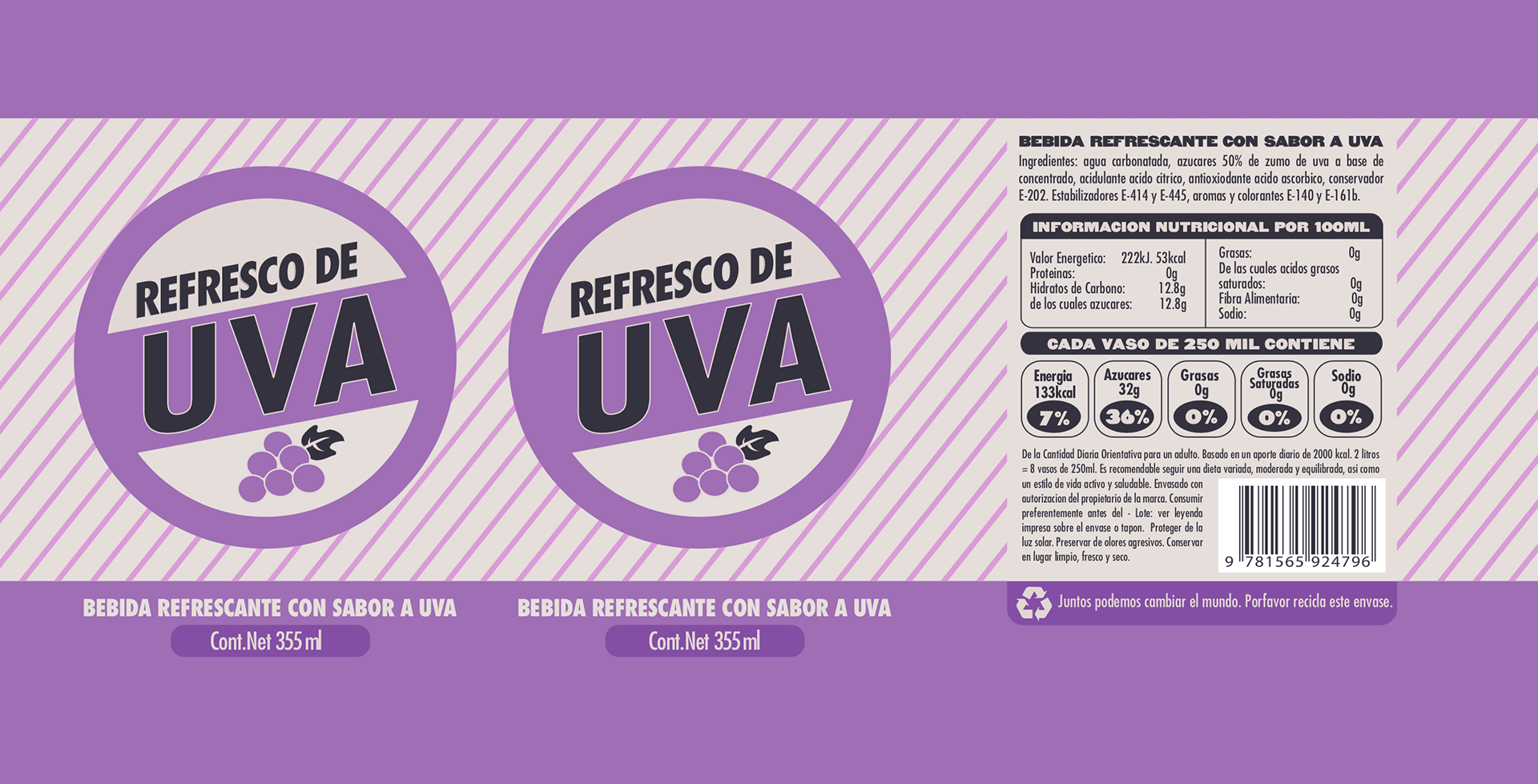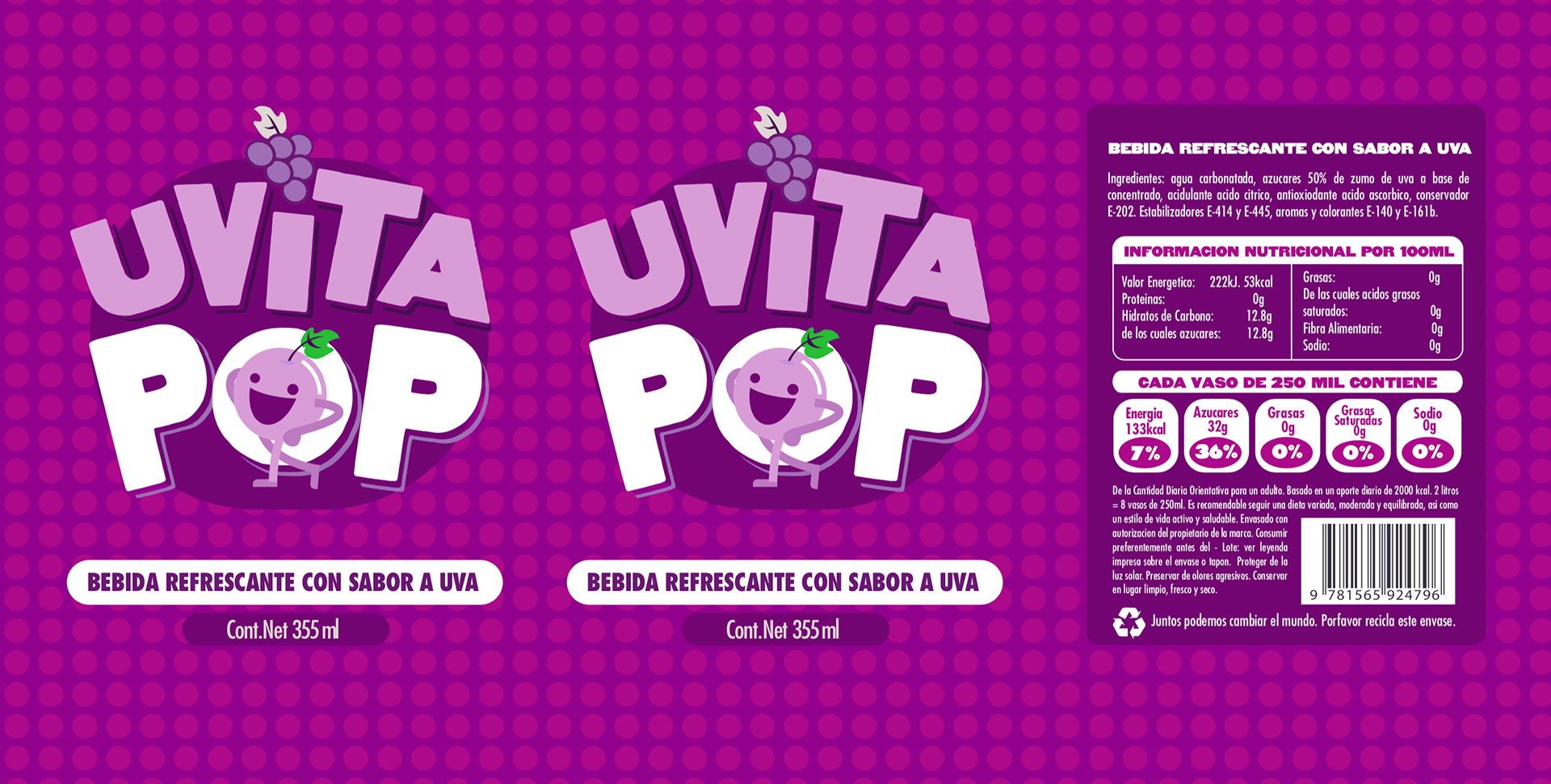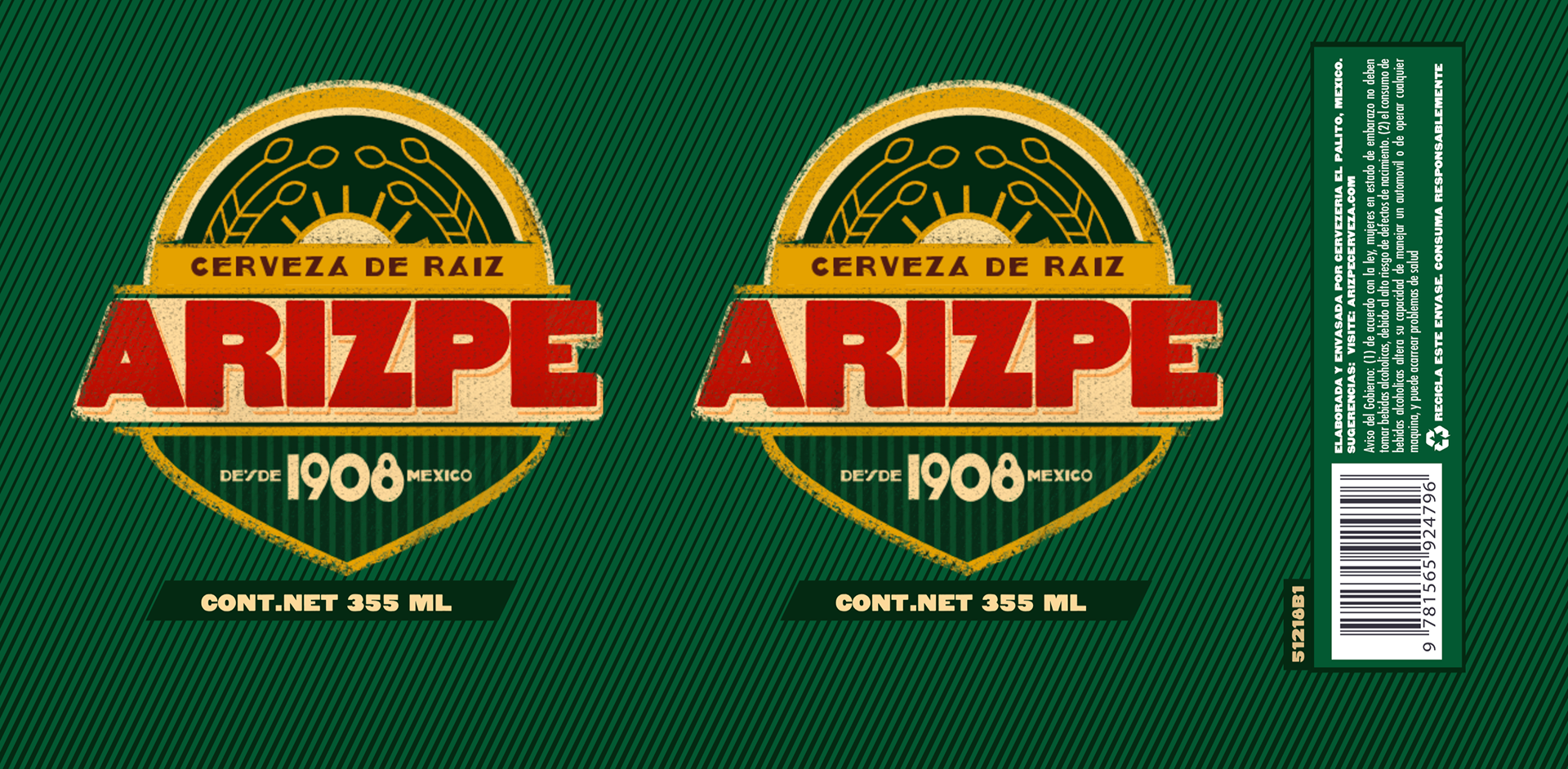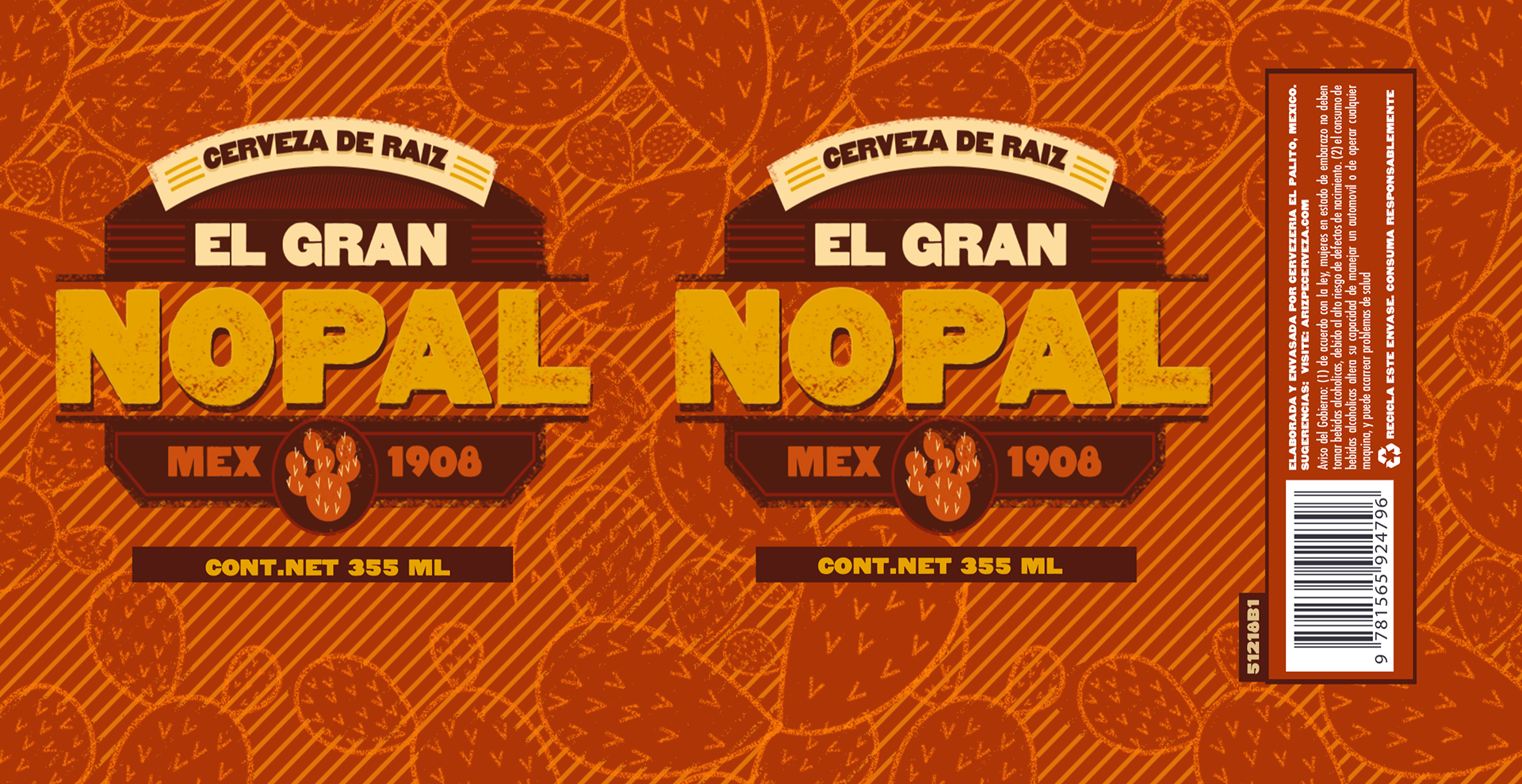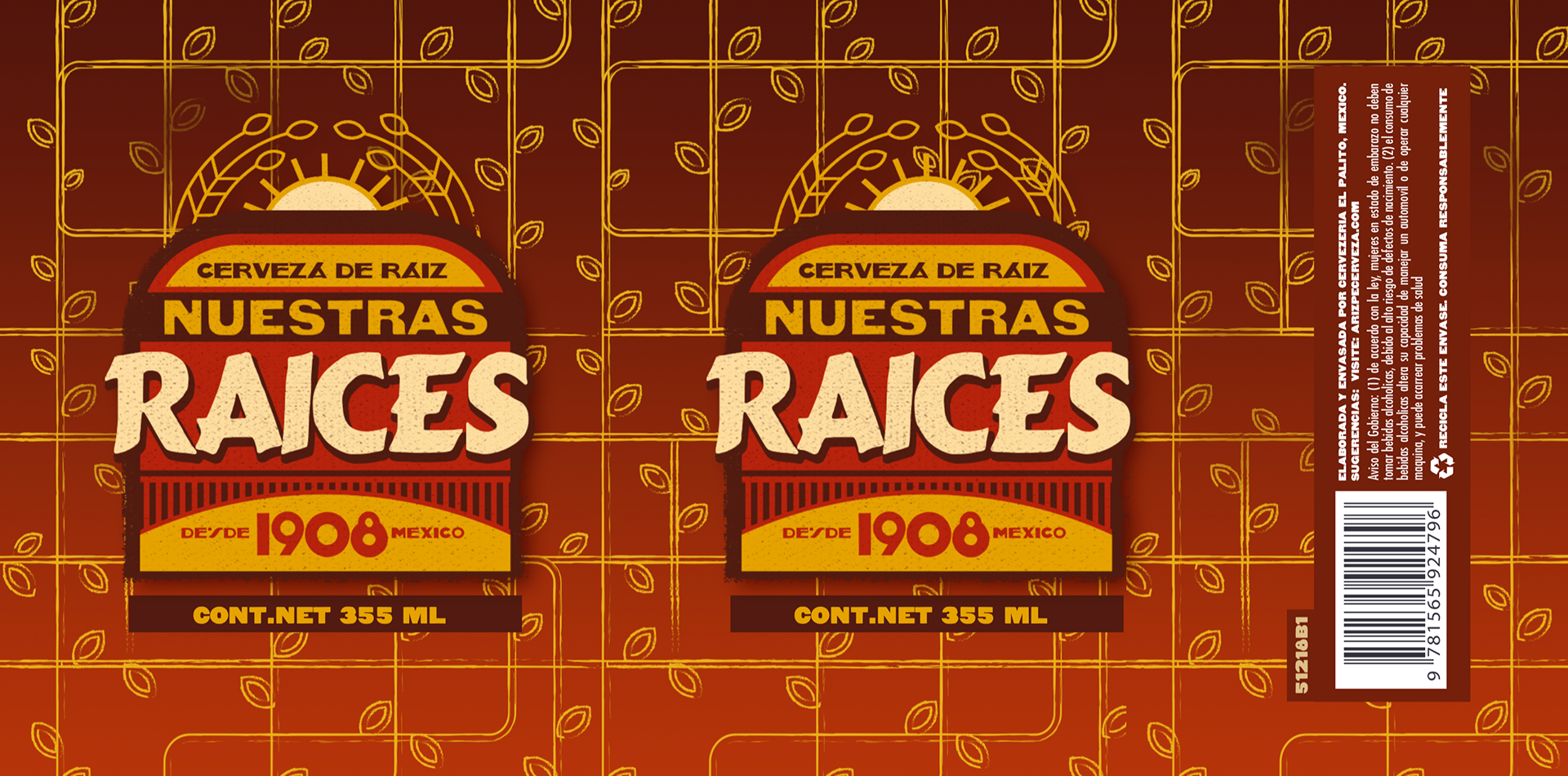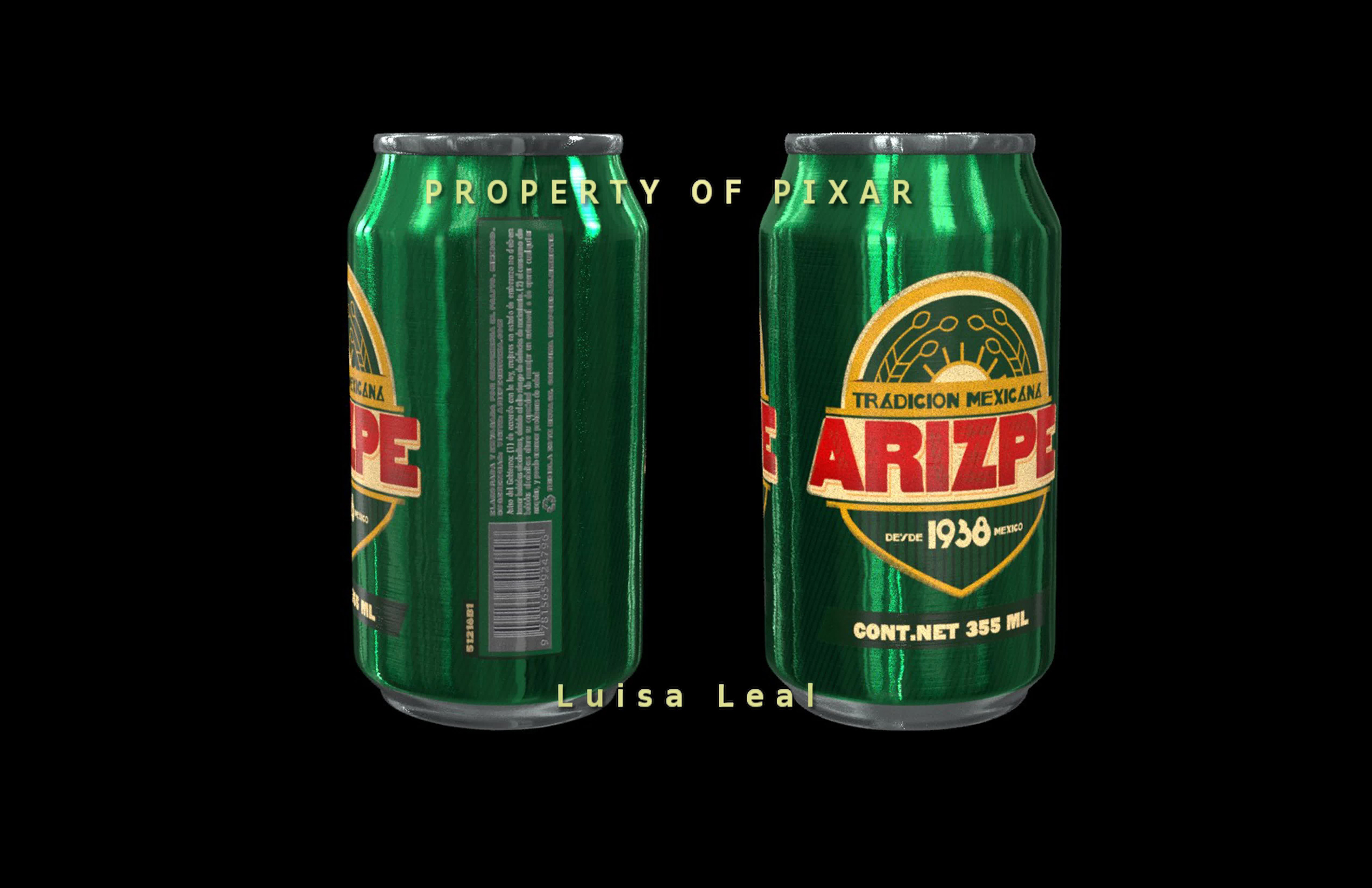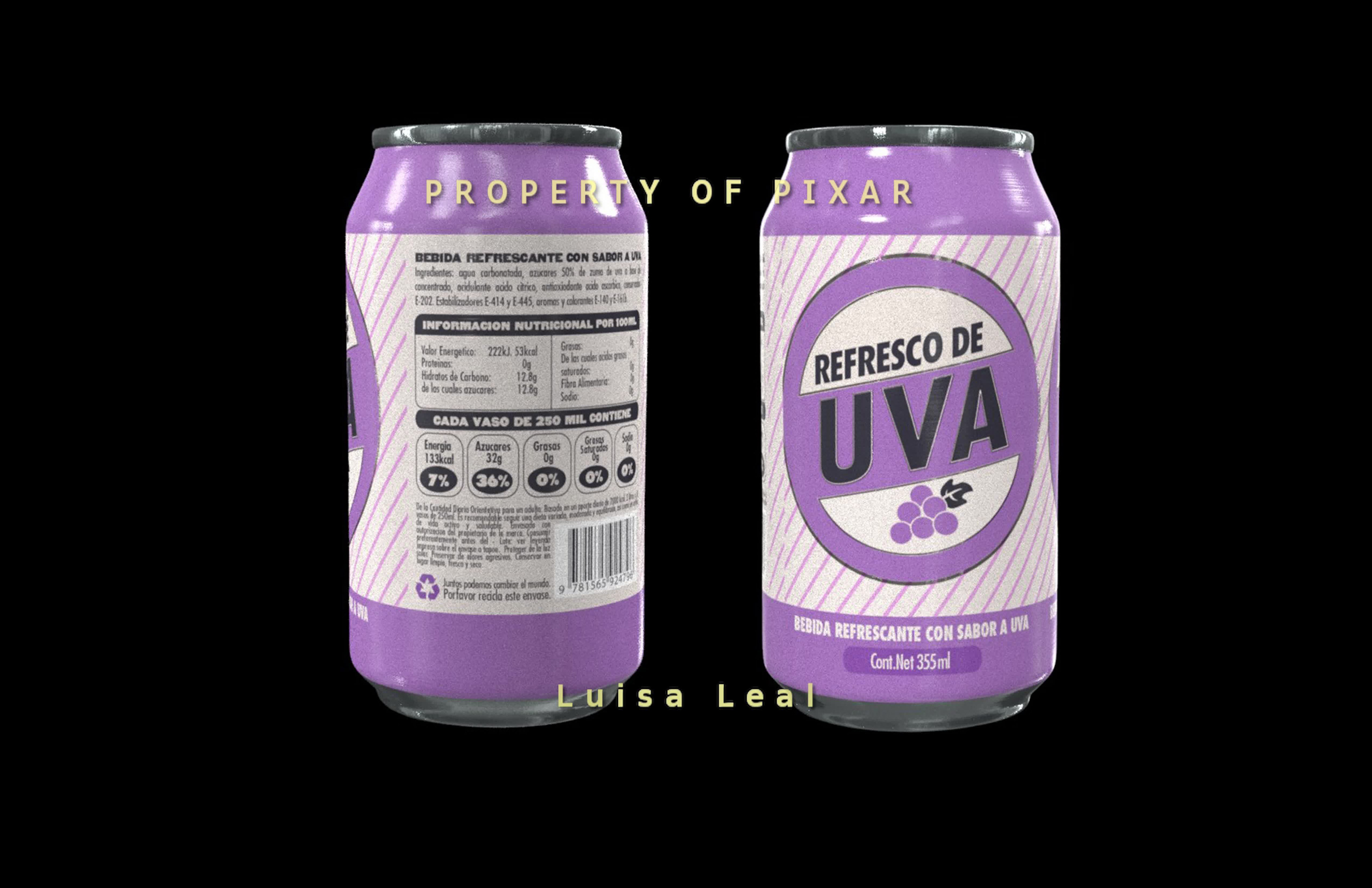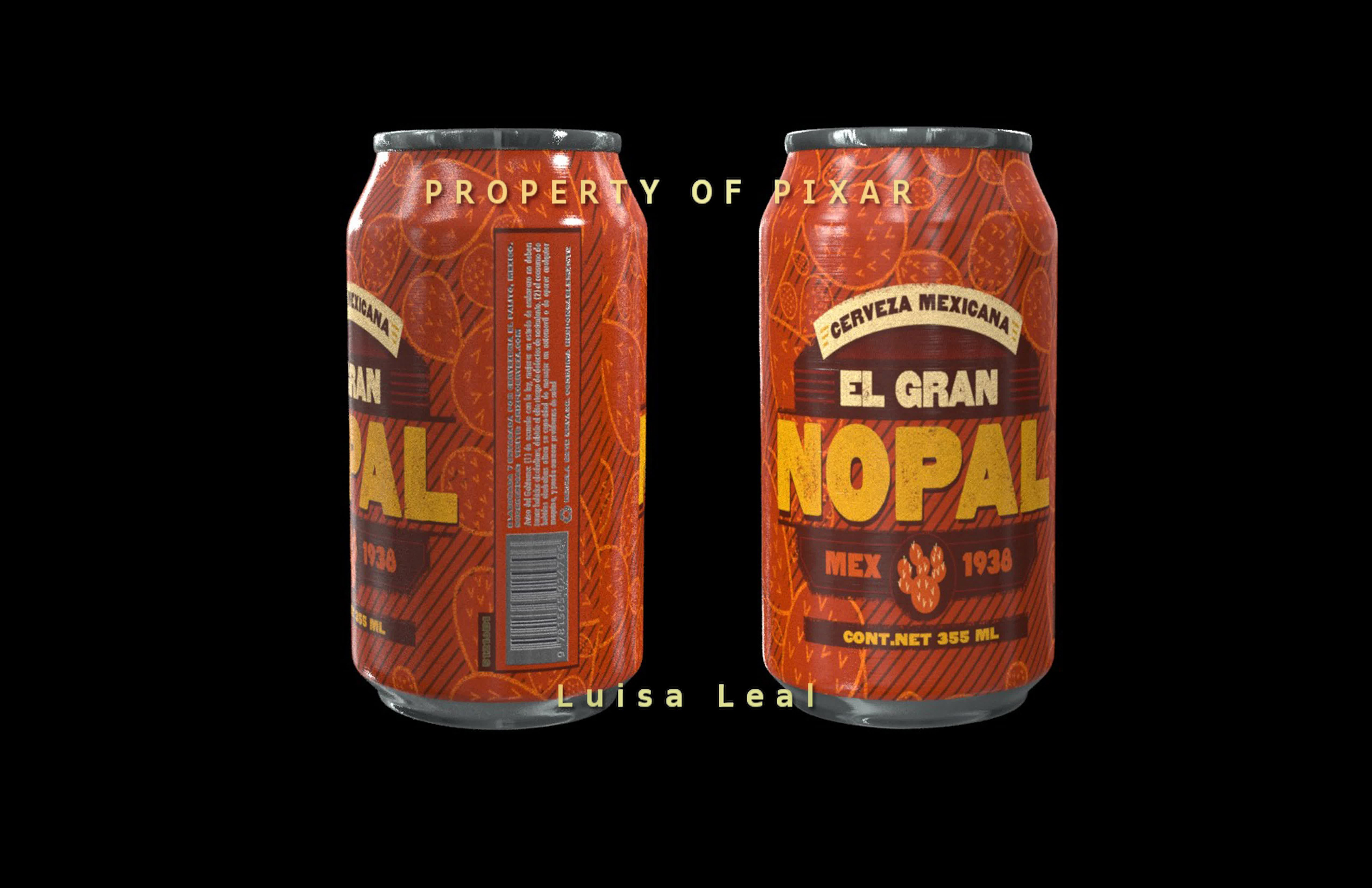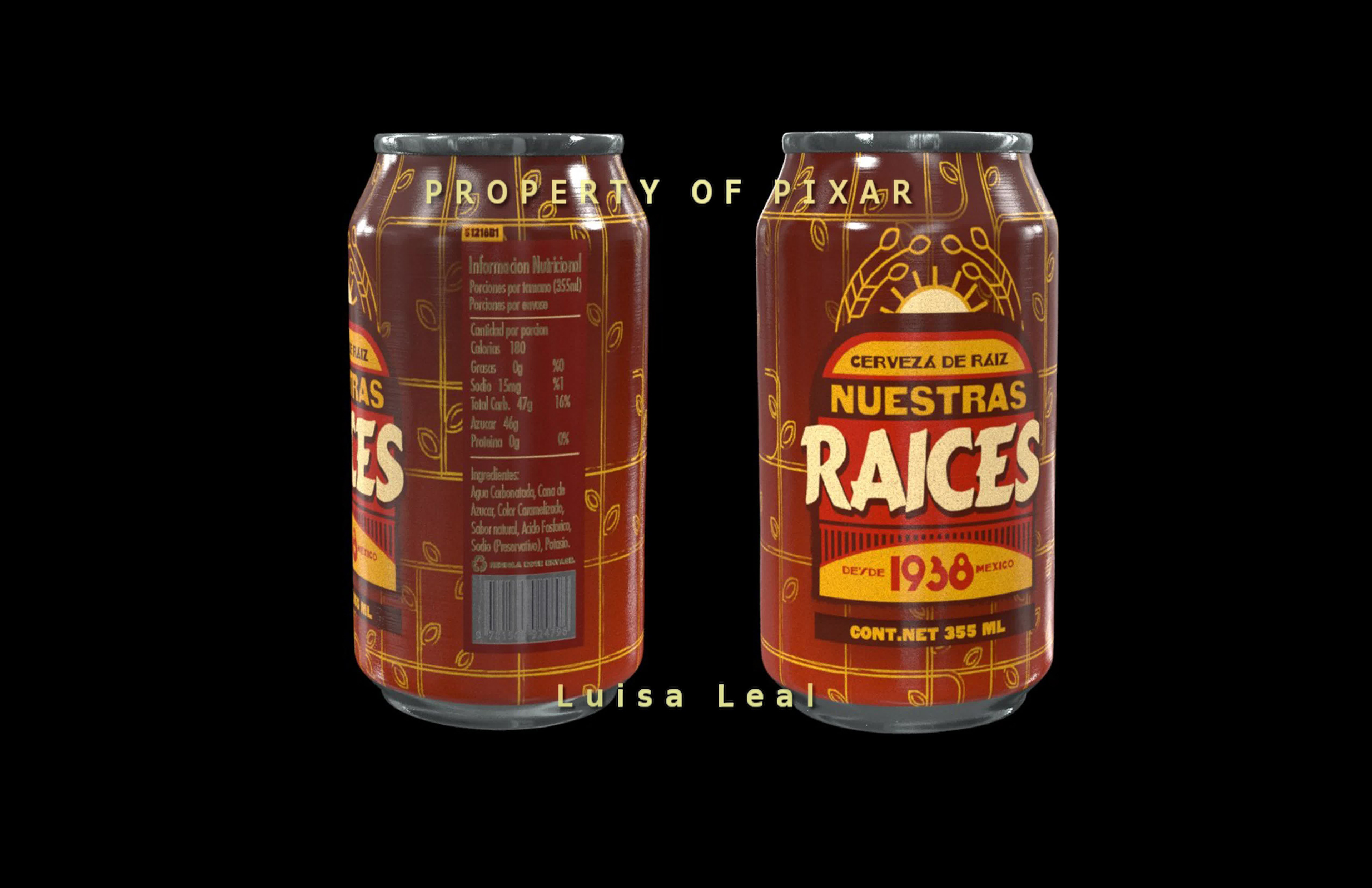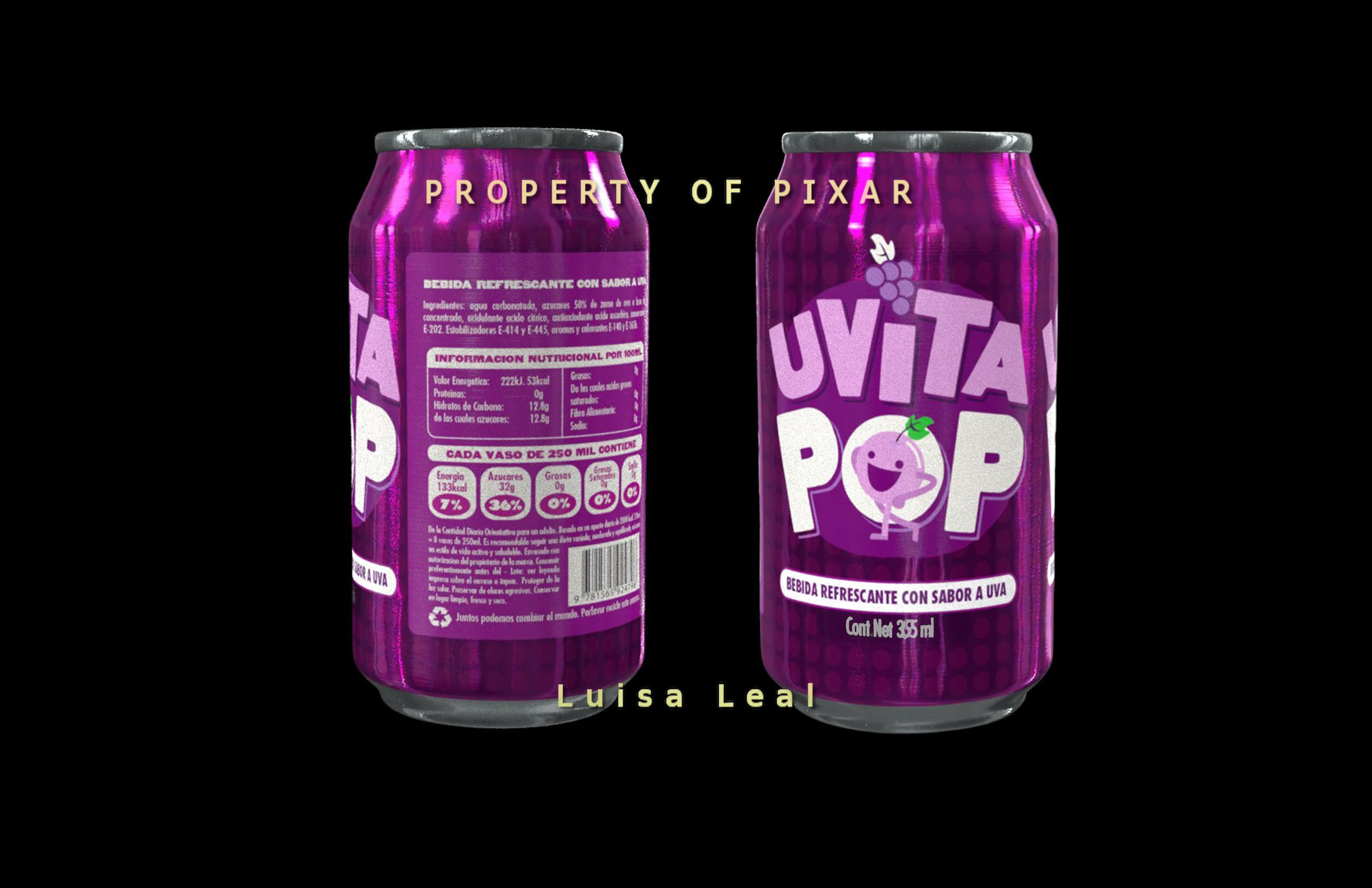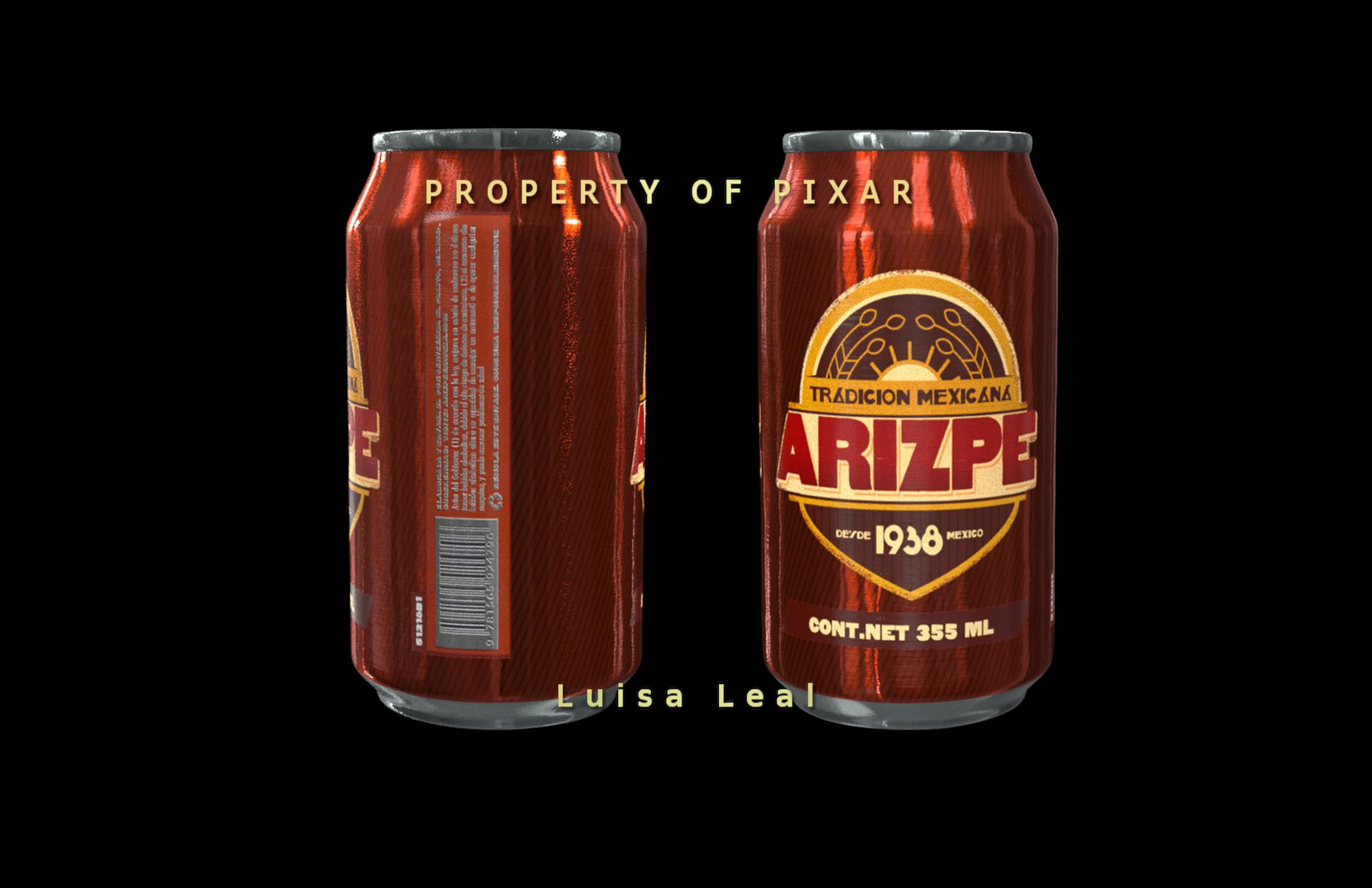 After finishing the cans, my next assignment was to work on the graphics for a shoe polisher, that would be used in the act when we were meeting Miguel. For this one, I had to come up with Naming, Branding and apply it to 3d model both in photoshop and mapping.