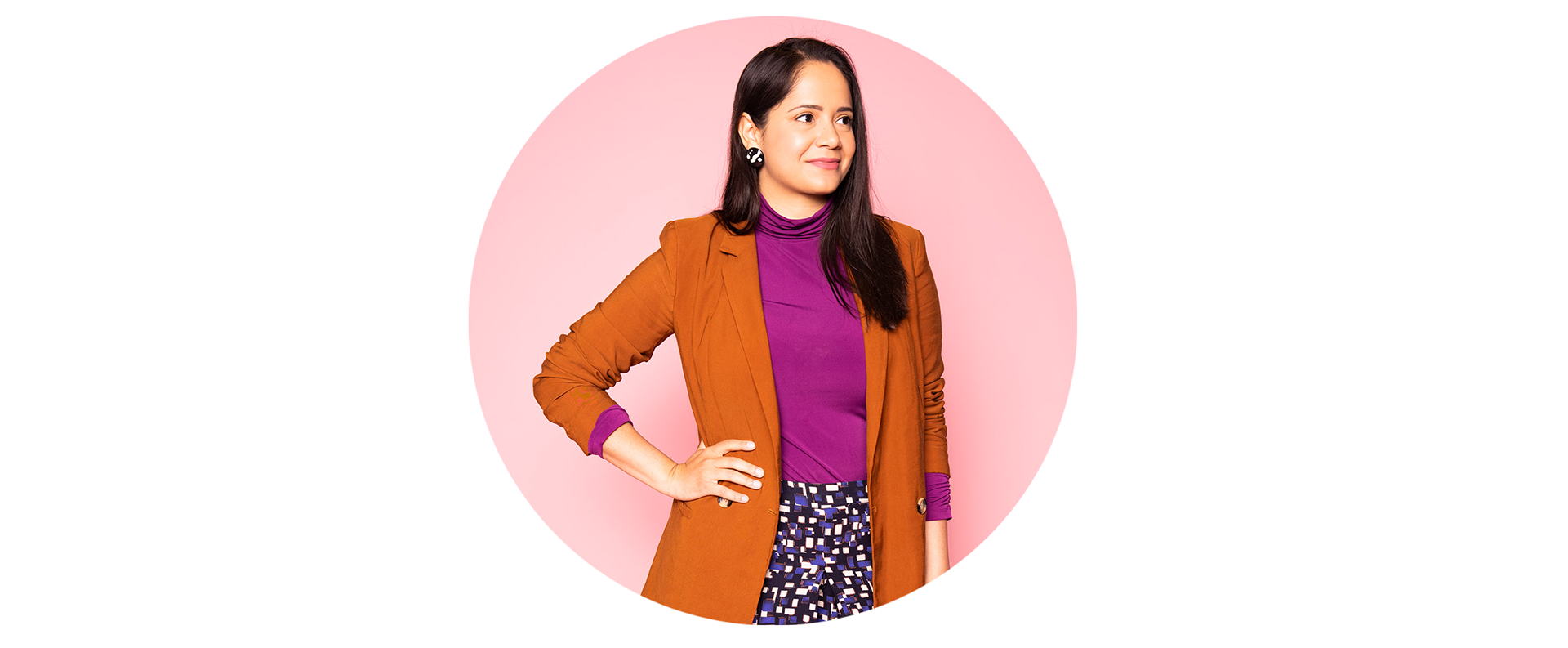 Hi! My name is Luisa Leal. 
I'm a graphic artist based in Las Vegas, Nevada.  I'm passionate about design and create new visual experiences using typography, color, space, iconography and texture. 
For the past 7 years I've worked on a variety of projects that involve design, illustration, and motion graphics in different industries: animation, gaming, event production & licensing. 
I'm constantly trying out new things, and my portfolio is a reflection of the many hats I've worn throughout my career. All of them have had an impact on how I design. Here's a breakdown:
*Graphic Artist Intern

 at Pixar animation Studios (Coco and Cars 3)
*Game Development Artist

 

for Scientific Games,

designing the look of premium slot machines games from concept to finish product.
*Special Project Artist

 at the MGM Events production creating physical props and crafts for top Resort events.
*Graphic Artist & Product Designer

for Ulubulu, designing baby products from Newborn to Toddlers. I created graphics for collections sold at Target, Nordstrom and others retailers, and worked with the sales team on creating pitch for new products.
EXPERIENCE: 
Art direction, Illustration, character design, logo design, pattern design, apparel, packaging, baby's fashion, stationery. 
TECHNICAL SKILLS: 
Adobe Illustrator, Photoshop, Indesign, After Effects, Premiere Pro, Procreate.
Traditional:

Acrylics, Pencil, Markers.