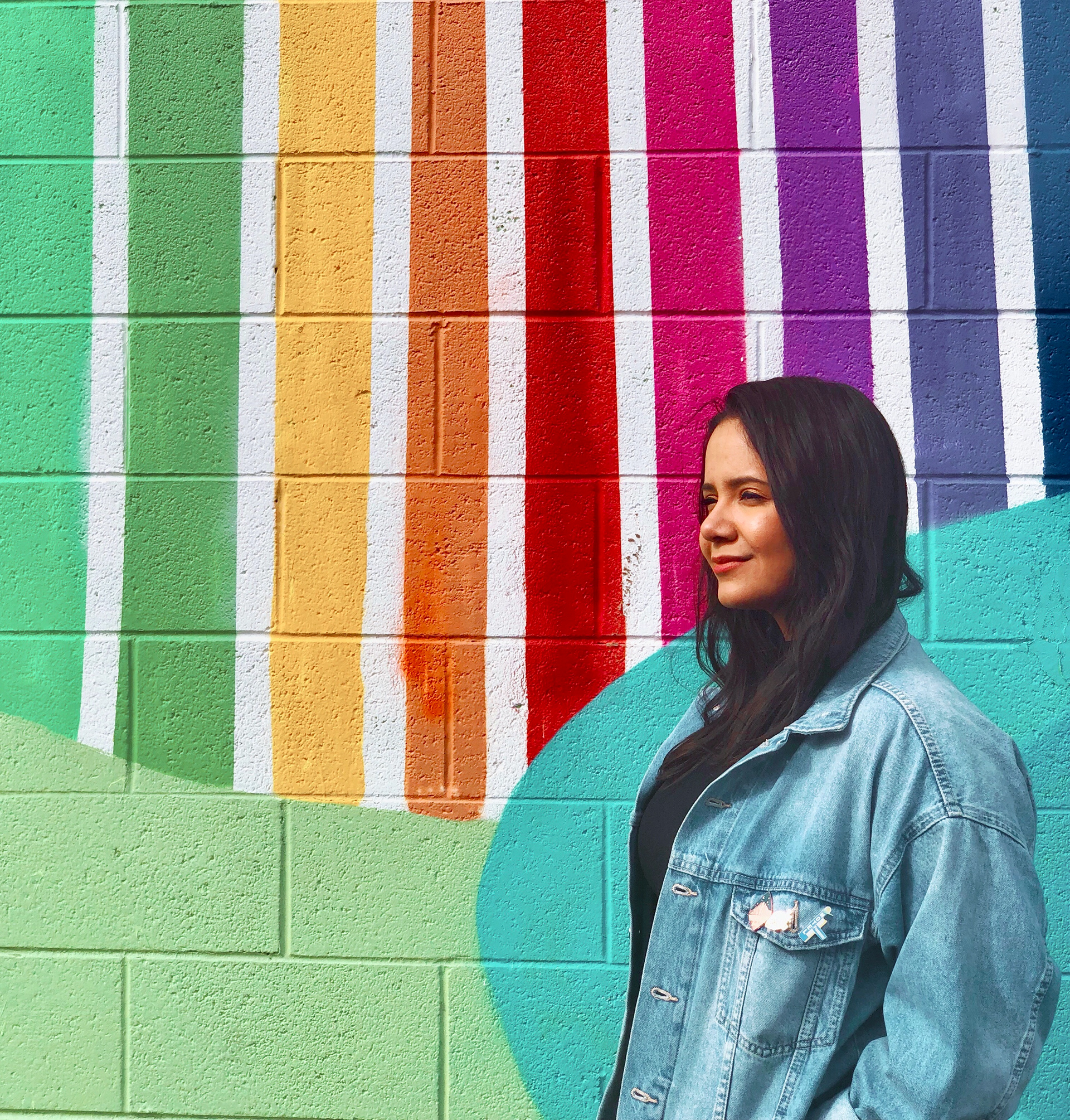 I'm an artist & designer based in Las Vegas, Nevada. Born and raised in Venezuela, I hold a
BS in Graphic Design
. F
or the past 10 years I've worked on several projects that involve illustration, motion graphics, pattern design, packaging design for both print and digital mediums. I'm passioned about creating new visual experiences using iconography, typography, color, space and texture. 
I'm currently working at Scientific Games as a graphic artist where I get to create games and art direct projects that involve 3D and 2D assets.
Past: Ulubulu
,
Pixar Animation Studios, MGM Event Production. PBS, Silver State Credit Union.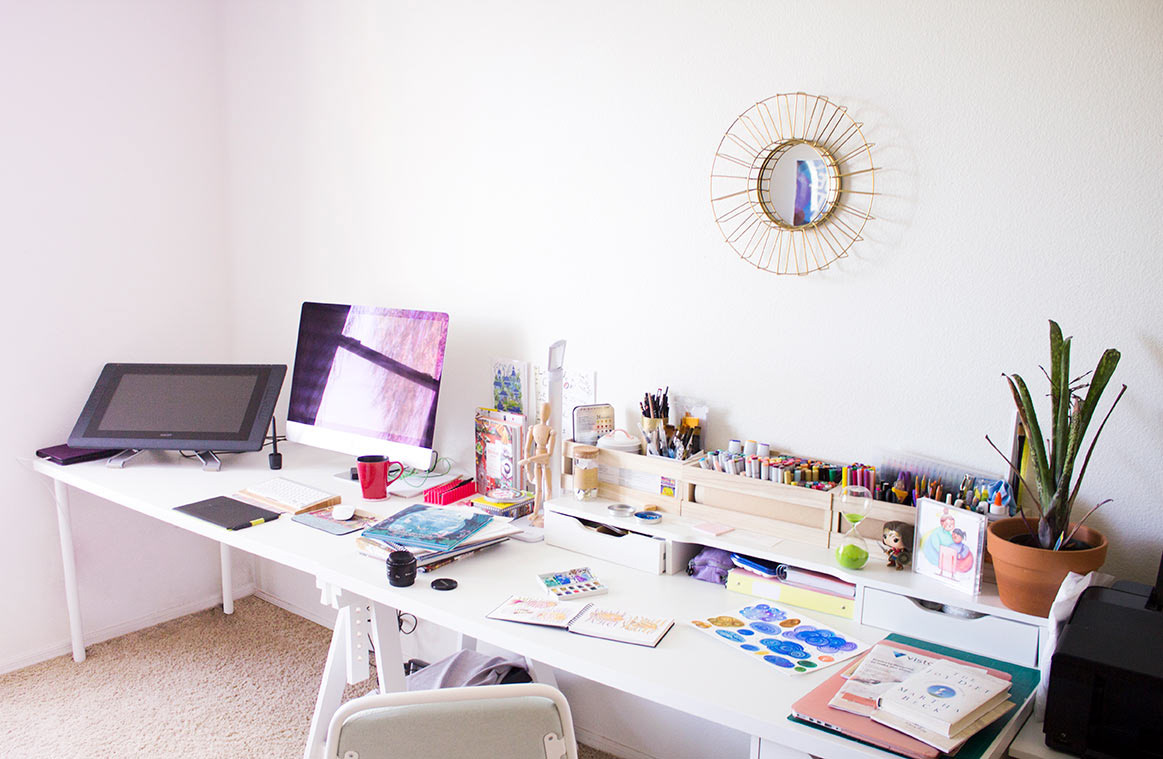 Experience: Illustration, 
Product design, pattern design, apparel, packaging, baby's fashion, stationery. Some of my designs are being sold at Target, Nordstrom and others retailers. 
In the summer of 2016 she was part of the Art Department at Pixar, as a graphic artist intern working with mentor's guidance on "Cars 3" and "Coco" films. 
Digital, Watercolors, Gouache, Pencil. Software used: Adobe Illustrator, Photoshop, Indesign, After Effects and Premiere Pro.