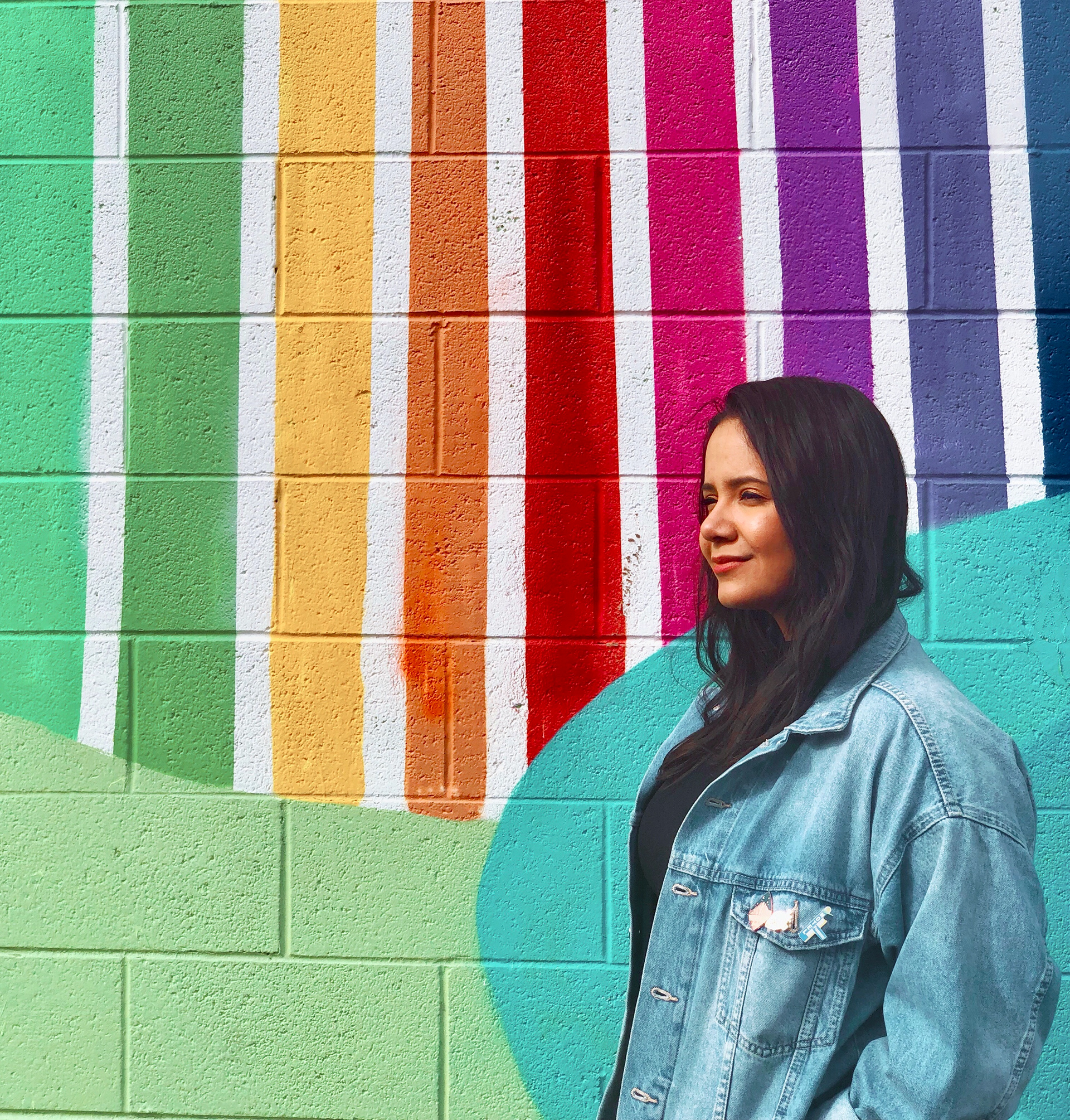 My name is Luisa Leal, I'm designer and graphic artist based in Las Vegas, Nevada.  I'm passionated about creating new visual experiences using iconography, typography, color, space and texture.
For the past 6 years I've worked on a variety of projects that involve design, illustration, and motion graphics in different industries: animation, gaming, event production & licensing. I've been lucky enough to be able to develop my career as a:
-Graphic artist for Pixar animation studios, for their films Coco and Cars 3. 
-Graphic artist for a top gaming company  in Vegas designing the look of premium slot machines games.
-Special Project Artist at the MGM Events production creating crafts and props for hotel events. 
-In house graphic designer for a baby product company where I created collections 
sold at Target, Nordstrom and others retailers.
Experience: Art direction, Illustration, character design, logo design,
 pattern design, apparel, packaging, baby's fashion, stationery.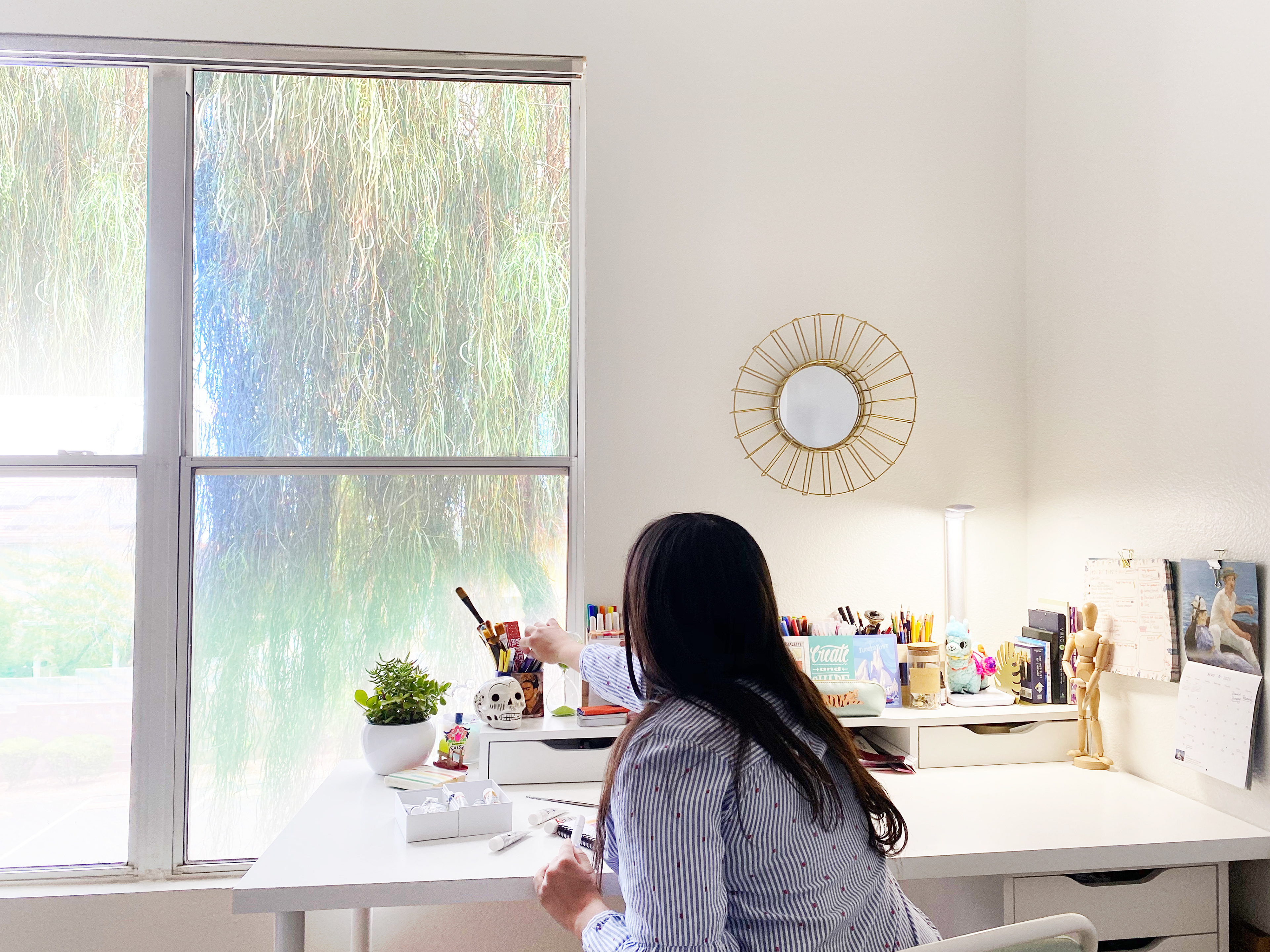 Digital:Adobe Illustrator, Photoshop, Indesign, After Effects and Premiere Pro.
Traditional: Watercolors, Gouache, Pencil. Software used: