Nali is a singer-songwriter influenced by classical and alternative genre. For his debut album, self titled "Nali" he wanted to show himself as an animated character going through the journey of self discovery.  I was involved in the process since the beginning when there was only one song "Natural". Same as Nali, this process has thought me so much, and informed the way I listen to music. Being able to visualize something so deep has being an incredible opportunity as a designer. Here's the process of creating Nali.  
First Sketches and Explorations
When this project started, there was only one song "Natural". Based on it, I shared some of my thoughts with the artist, Nali. Meditation, Peace, Infinite symbol, where the first elements that came to mind when listening to it. The lyrics mentioned how the cloud (thoughts) wouldn't want to take off, and that the fuel depends on your will. It was so profound, so we decided to have the the representation of the infinite symbol as that cloud, that could be filled and fulled by good and bad thoughts. For the outfit and colors, I decided to stay on a monochromatic look with shades of blue. And have add light to the shirt. Magic, was for sure one of the key elements. Representing Nali this palette was key, because in this way the character could always be an scape from reality, in comparison to the real life Nali.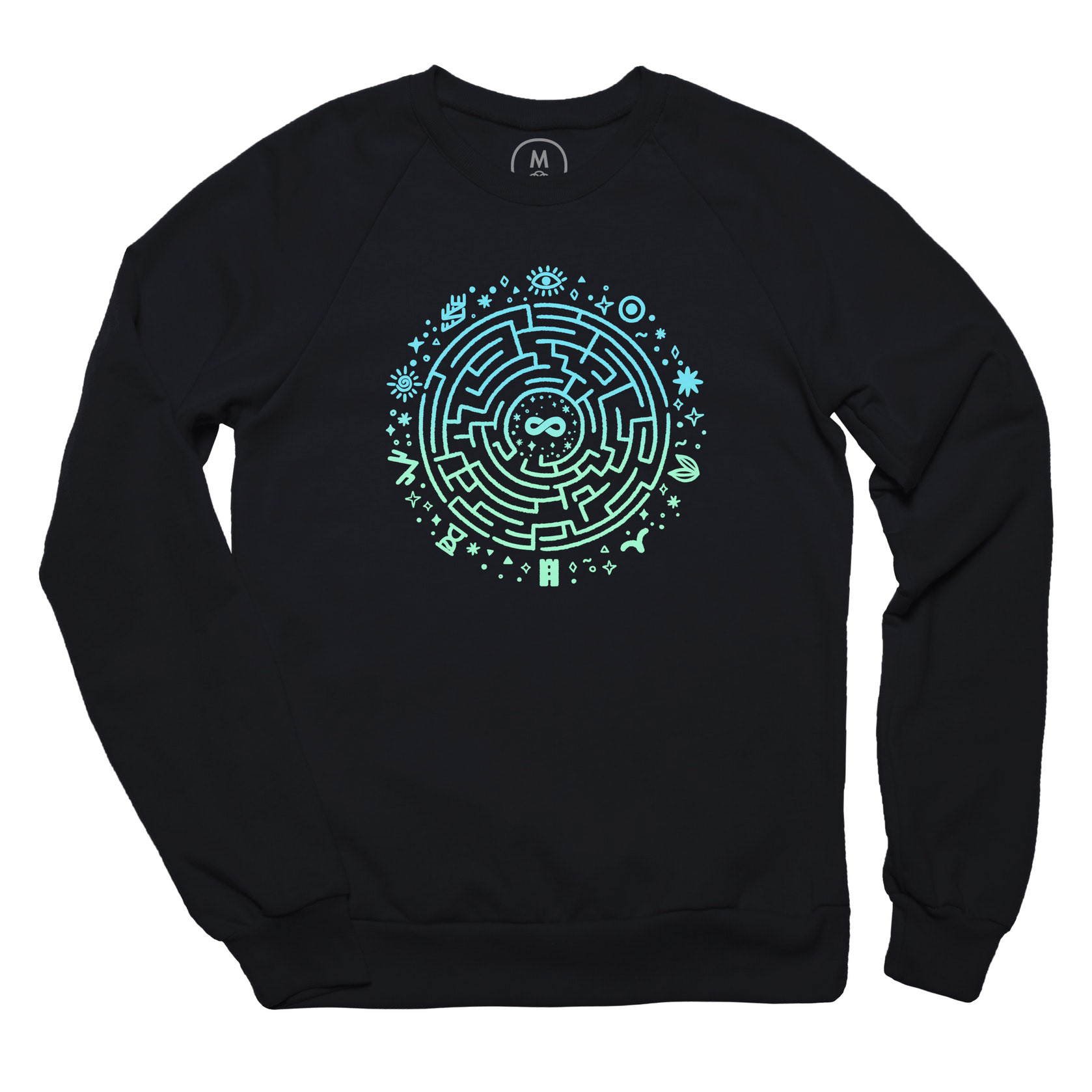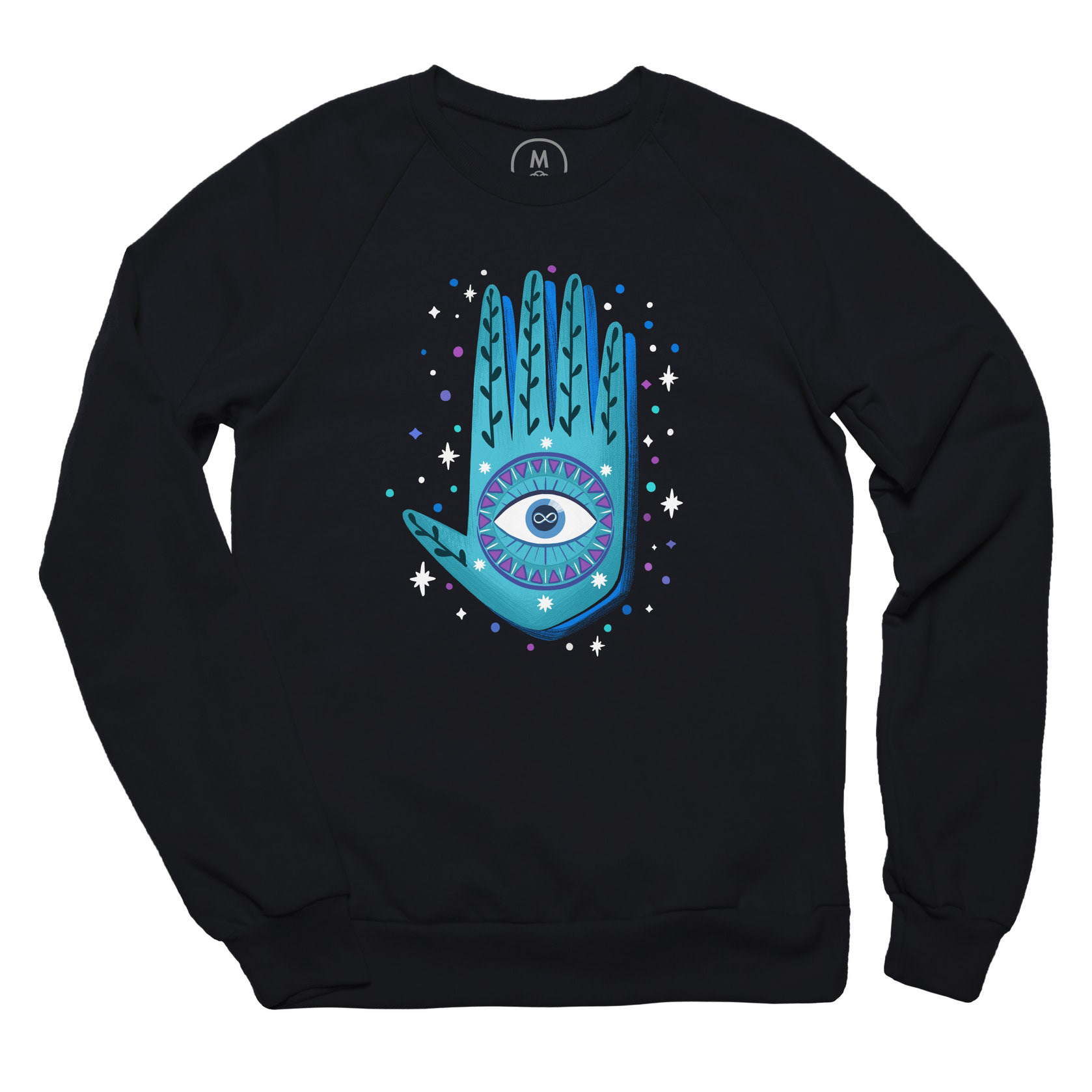 More visual development info coming soon. In the meantime explore the graphics, videos and info of the project here: